10 x 10 Lay Flat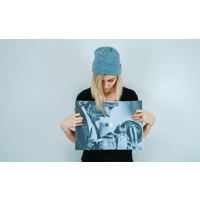 10 x 10 is a great size for travel books, memorials and family heirlooms. These flush mount books will lay flat when the page is open, making themselves avaiable for full image spreads across both pages. Truly a premium book product.
$99.99
12 x 12 Lay Flat Book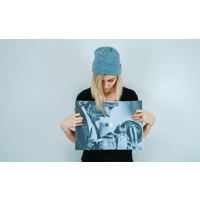 Lay-Flat books are printed on true glossy photographic paper and flush mounted on heavy binding sheets to make thick, album quality pages. Use our layouts or simply spread your images across the page for a panoramic effect. Great for wedding albums, landscape photography, portfolios or simply to have the best looking photo book to give as a gift or heirloom.
$149.99
10 x 10 Lay Flat

10 x 10 is a great size for travel books, memorials and family heirlooms. These flush mount books will lay flat when the page is open, making themselves avaiable for full image spreads across both pages. Truly a premium book product.

$99.99

12 x 12 Lay Flat Book

Lay-Flat books are printed on true glossy photographic paper and flush mounted on heavy binding sheets to make thick, album quality pages. Use our layouts or simply spread your images across the page for a panoramic effect. Great for wedding albums, landscape photography, portfolios or simply to have the best looking photo book to give as a gift or heirloom.

$149.99